Setting the United States Standards for Weights & Measures
January 26 - 29 | Riverside, CA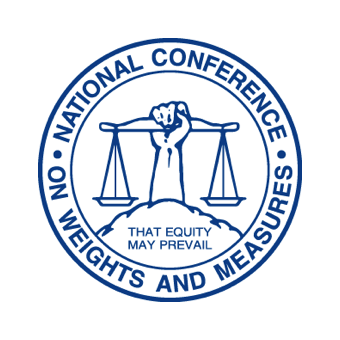 About NCWM
The National Conference on Weights and Measures is a professional non-profit association of state and local weights and measures officials, federal agencies, manufacturers, retailers and consumers. NCWM has developed national weights and measures standards since 1905. The organization brings the right interests together to keep pace with innovative advancements in the marketplace.
Our Mission
Benefits of Membership
Members and non members alike have the opportunity to participate in the National Conference on Weights and Measures (NCWM) standards development process. However, for a small membership fee, you will receive many valuable benefits including those listed below.
The membership year runs from October 1 through September 30.
JOIN NOW
Complimentary
Handbooks 44, 130, & 133
NCWM-News Subscription (3 issues/per year)
Workgroup & Sector Meeting Registration
Professional Certification Exams
Posting of Employment Opportunities
Discounts
NCWM Meeting Registration
NCWM Publication 14
NTEP Application & Annual Maintenance Fees
Online Access to
Membership Directories
Board Meeting Minutes
NCWM Strategic Plan & Policies
Opportunities
Serve on Committees, NTEP Sectors & Task Groups
Networking